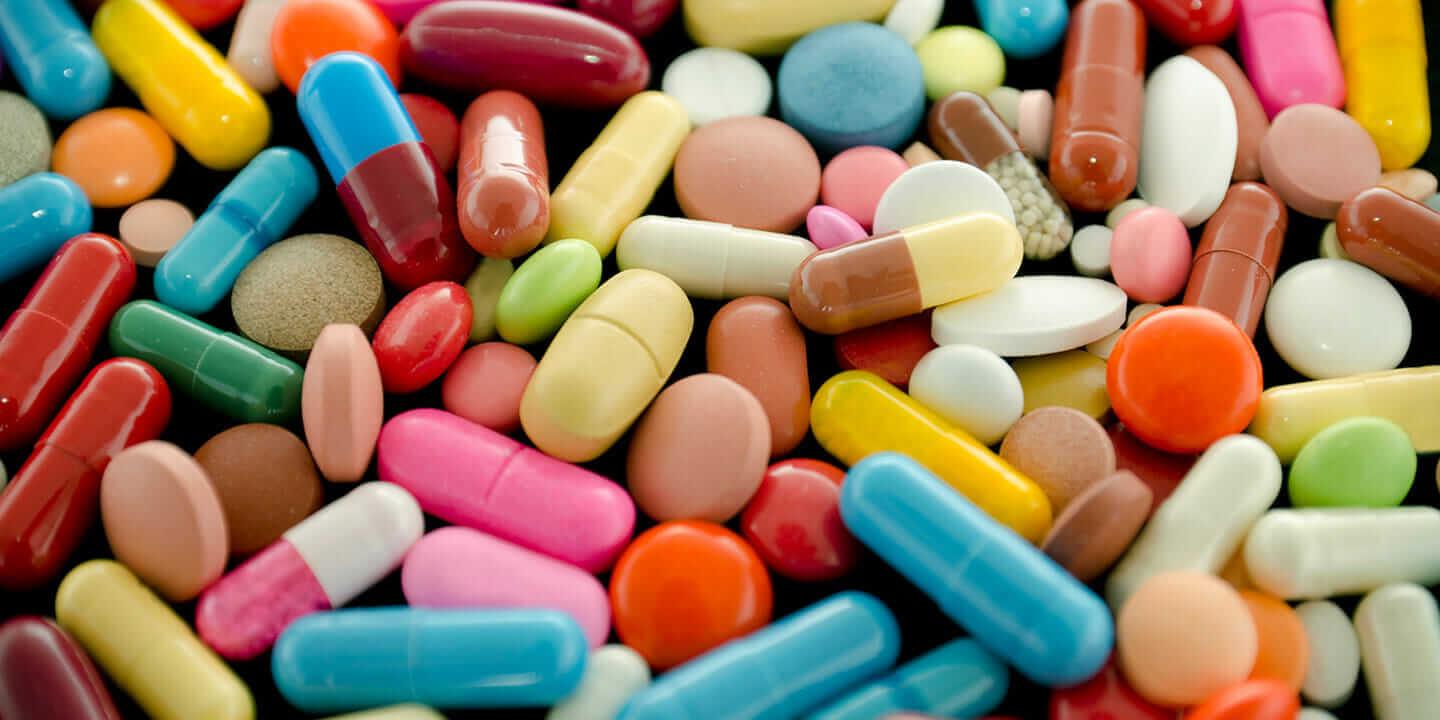 As a research-based pharmaceutical company with a global footprint, our core business is the development, manufacture and marketing of pharmaceuticals across various therapeutic segments. These include finished formulations,  biopharmaceuticals, branded generics, OTC and prescription products etc.
Our track record of innovation and pioneering developments in biopharmaceuticals include Glaritus, a Long-Acting Biosimilar Glargine; Wosulin, a Recombinant Human (r-DNA) Insulin; Wepox, the world's only r-DNA Erythropoietin available in 10 strengths; and Human Insulin (rDNA origin).
Our pharmaceutical products maintain leading positions across geographies and therapeutic segments.
In the US, we are amongst the Top 3 in around 20 products in respective market segments of Generics, OTC, Hospitals and Paediatrics.
In the UK, we are amongst the Top 5 generic companies and the second largest generic company in Retail and Hospital Segments.
In Ireland, we are the largest generic company in hospital products.
In India, we have a leadership position in pain management, vaccines, cough & cold, nephrology, diabetes and critical care, with 5 brands featuring amongst the Top 300 brands.
Our presence in the emerging markets of Latin America, CIS, Africa, Asia and MENA are marked by our focus on diabetes, biosimilars and branded generics.