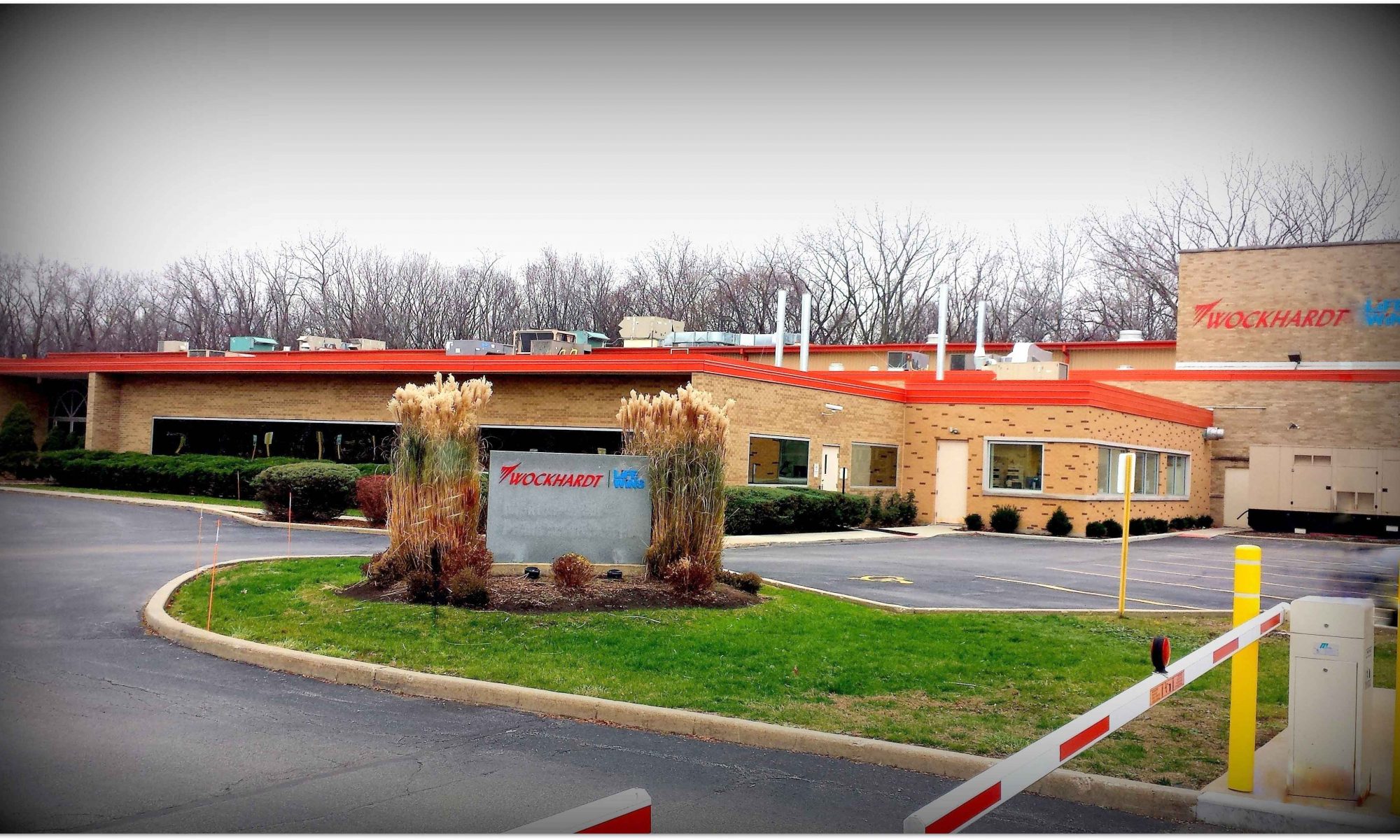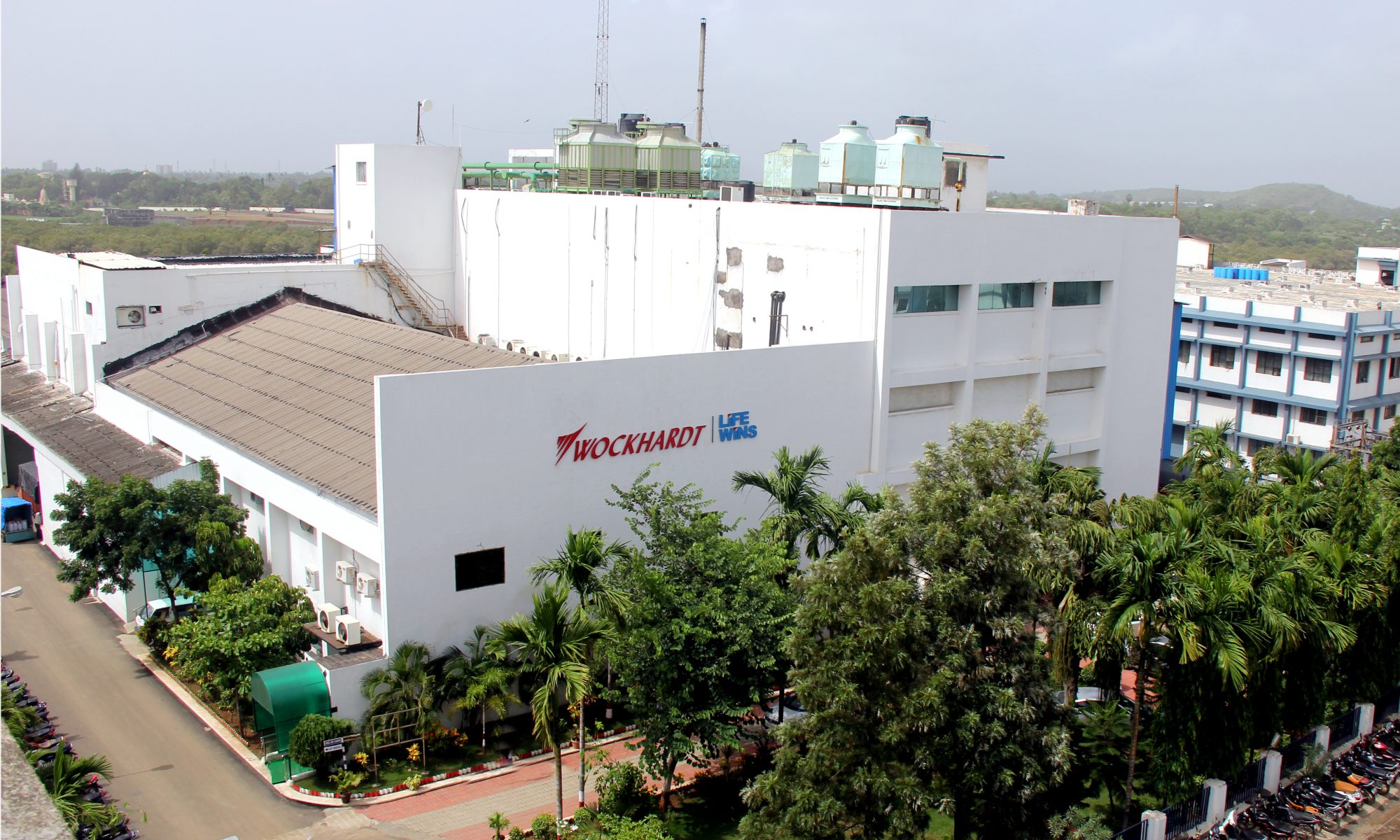 Introduction
We are a leading, research-based, global enterprise with relevance in the fields of pharmaceuticals, biotechnology, and healthcare services. 
Since inception over 5 decades ago, we have pioneered, grown and evolved into an integrated pharmaceutical & healthcare enterprise with a global footprint that accounts for over two thirds of our total sales revenues.
Our multinational R&D and manufacturing facilities are spread across India, USA, UK, Ireland and UAE, and our worldwide marketing presence includes over 30 countries across 6 continents.
Our deep domain expertise and experience; comprehensive R&D competencies and capabilities; a multi-ethnic global workforce; and worldwide presence; helps us manufacture and market pharmaceutical products and provide healthcare services targeting unmet medical needs all over the world.
We are not only dedicated in our efforts and actions, but also hold ourselves responsible for the consequent results. So, while we are driven to accomplish soaring achievements, we are also well grounded by being anchored to core values of ethical behaviour, transparency and doing the right thing. It is our core value system that is perfectly expressed by our corporate credo, LIFE WINS.
Manufacturing Facilities
Winning Manufacturing Facilities Worldwide
Our endeavour to ensure that Life Wins, always, is complemented by our 15 state-of-the-art manufacturing facilities spread across India, USA, UK, Ireland and UAE, with deep domain expertise in the manufacture of pharmaceuticals, biopharmaceutical formulations, and Active Pharmaceutical Ingredients (APIs).
Our integrated, multi-technology capabilities enable us to manufacture all types of dosage forms including sterile injectables and lyophilised products at facilities that are US FDA, UK MHRA and EMEA compliant-sites in India, the US, Europe and UAE. Our manufacturing facilities are also audited by regulatory bodies in key emerging markets like WHO-GMP, ANVISA-Brazil, COFEPRIS-MEXICO, INVIMA-Colombia, TMMDA-Turkey, BPOM-Indonesia, Russian-MOH, EAC-GMP, IRAN-MOH, NPRA-MOH Malaysia etc.
Our state-of-the-art biotech facilities in Aurangabad, India, have six dedicated facilities for manufacturing Biologics Drug substance and drug products.The Wockhardt Biotech Park has created its own benchmark in manufacturing recombinant products with world-class technology.
Our global manufacturing footprint, approvals from global regulatory authorities, proven capabilities and flexible capacities; have placed ideally to offer contract manufacturing in compliance with applicable regulatory requirements to cater to markets all over the world.